Collection:

HEADLIGHTS

From powerful rechargeable lights to efficient white LEDs, CatEye's headlights put more light where you need it most - on the road or trail ahead.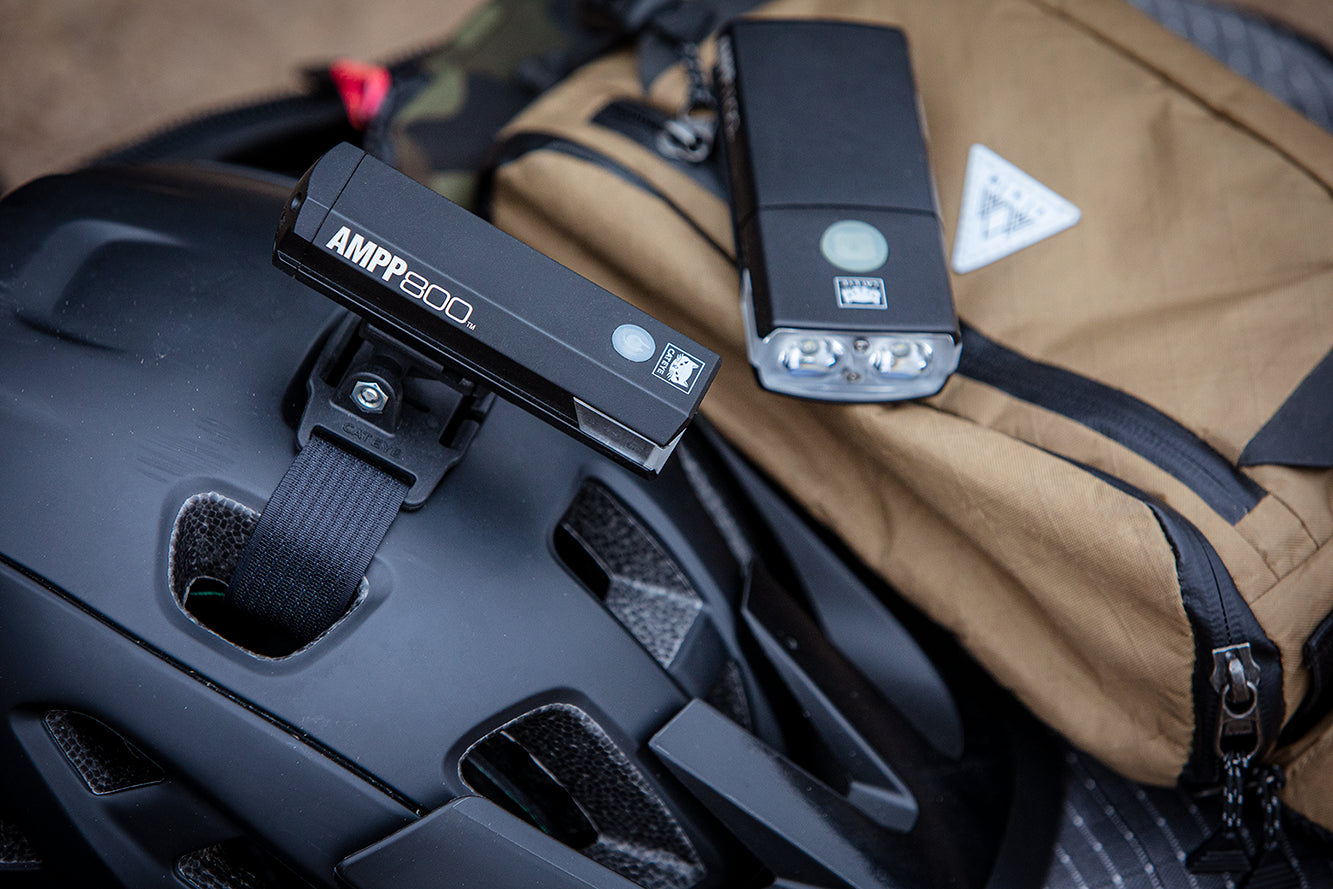 Push Back The Night
Discover our most powerful headlights designed to illuminate your ride as the sun sets.
Go Rechargeable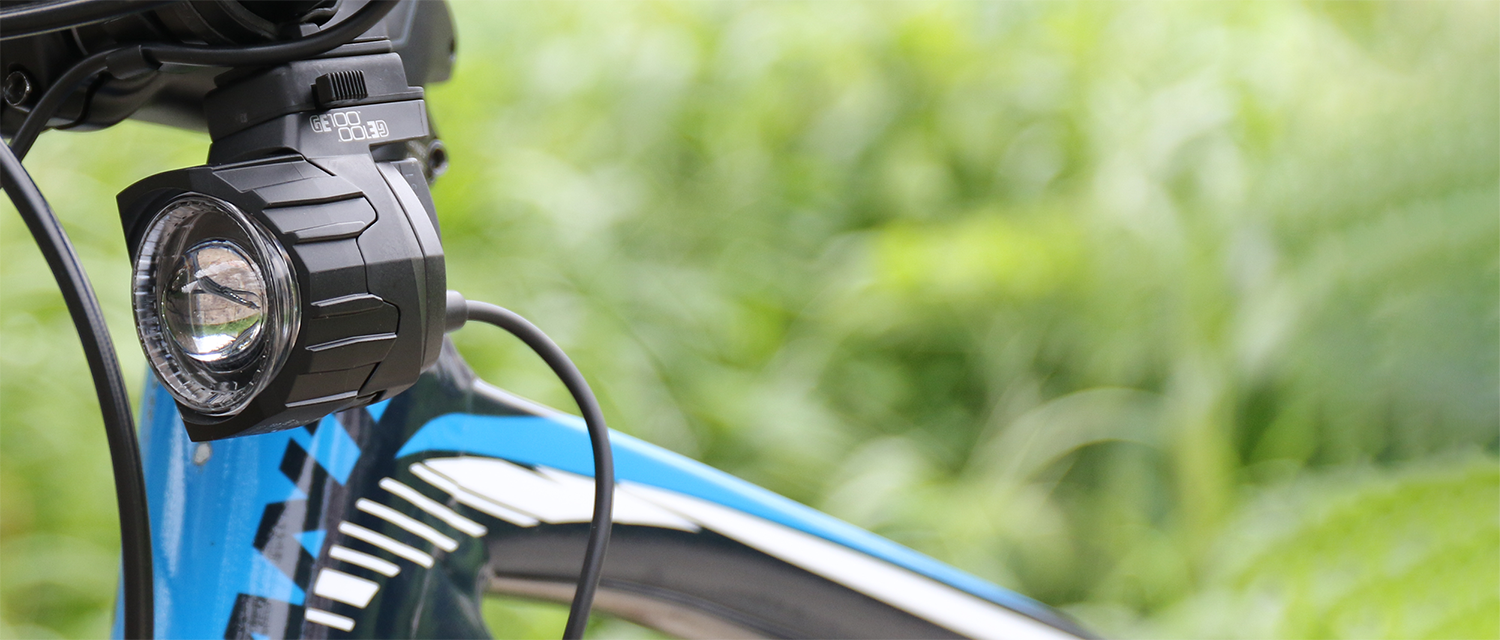 Opticube™ Technology for E-Bikes
StVZO certified Headlights designed to integrate directly with modern E-Bikes.
Learn More